Upload Images
To generate better results:
Upload one image per screen

Use high resolution images

Avoid wireframes
Here are your draft tickets. Pick the best ones and add them to your project management tool.
Here are the tickets you have saved.
Here are your recently-generated product requirements. Copy and paste them into your project management tool.
Here are the product requirements you have saved.
Rate your experience with Product Monkey
Create
Product Requirements

and

Tickets

10x Faster

Convert product design and wireframe images to drafts of Product Requirements Documents and Engineering Task Tickets in seconds. Powered by AI and free.
Upload Figma page URL
Invalid URL
No image? Try creating tickets for one of these: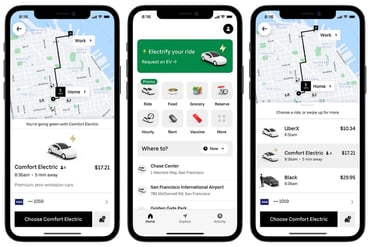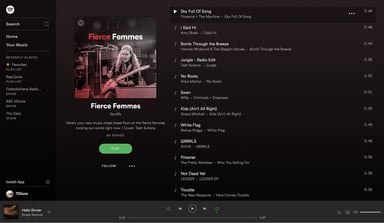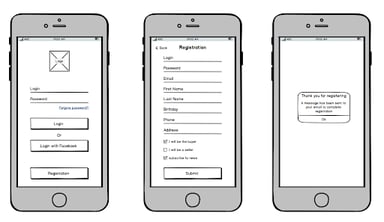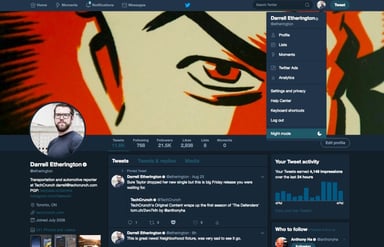 Trusted by thousands of teams in companies such as:
How it works
It takes less than 1 minute to convert your product design and wireframe images to a draft of product requirements and engineering task tickets.
1. Upload images
Upload a maximum of 10 files that represent the user flow.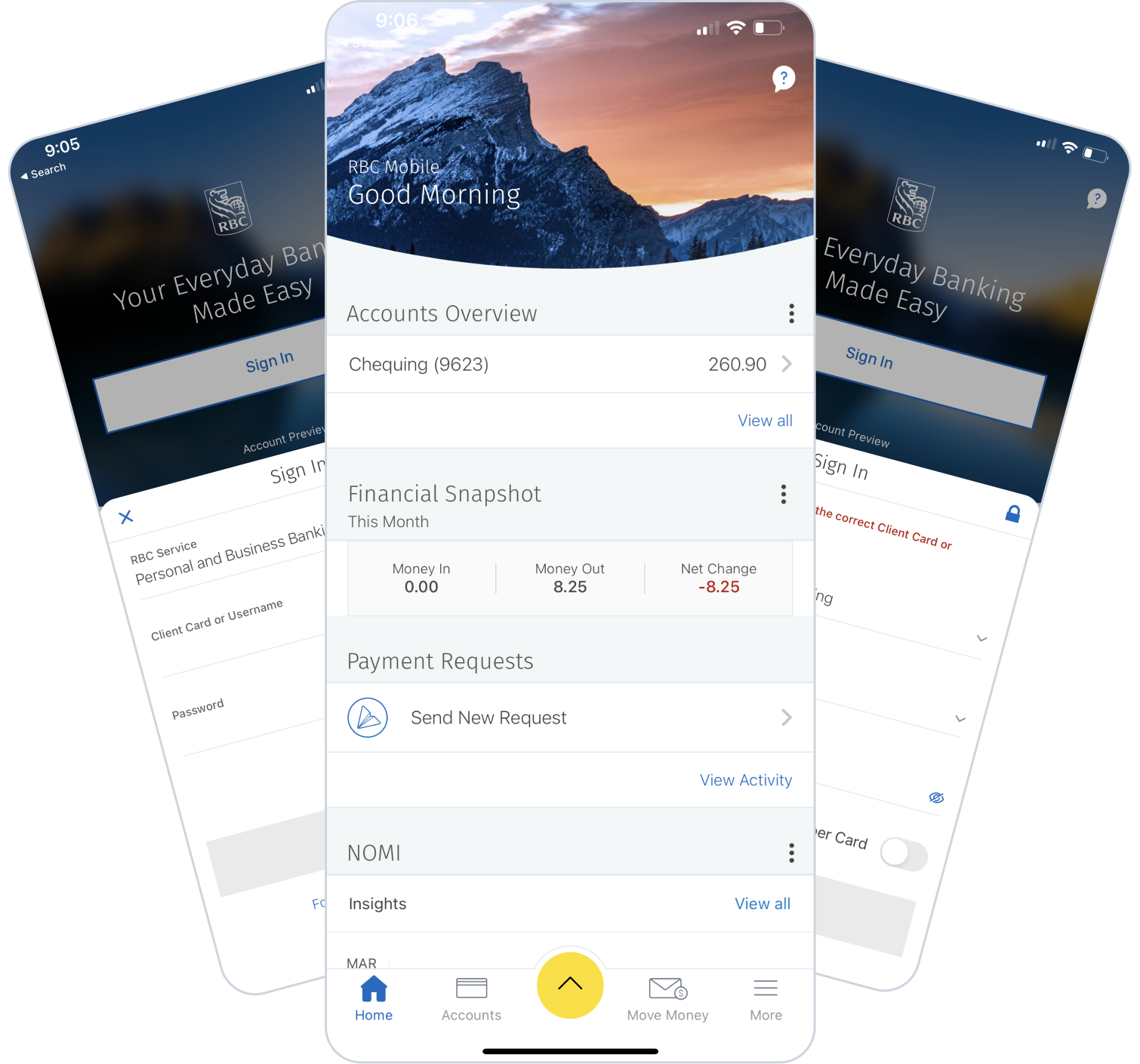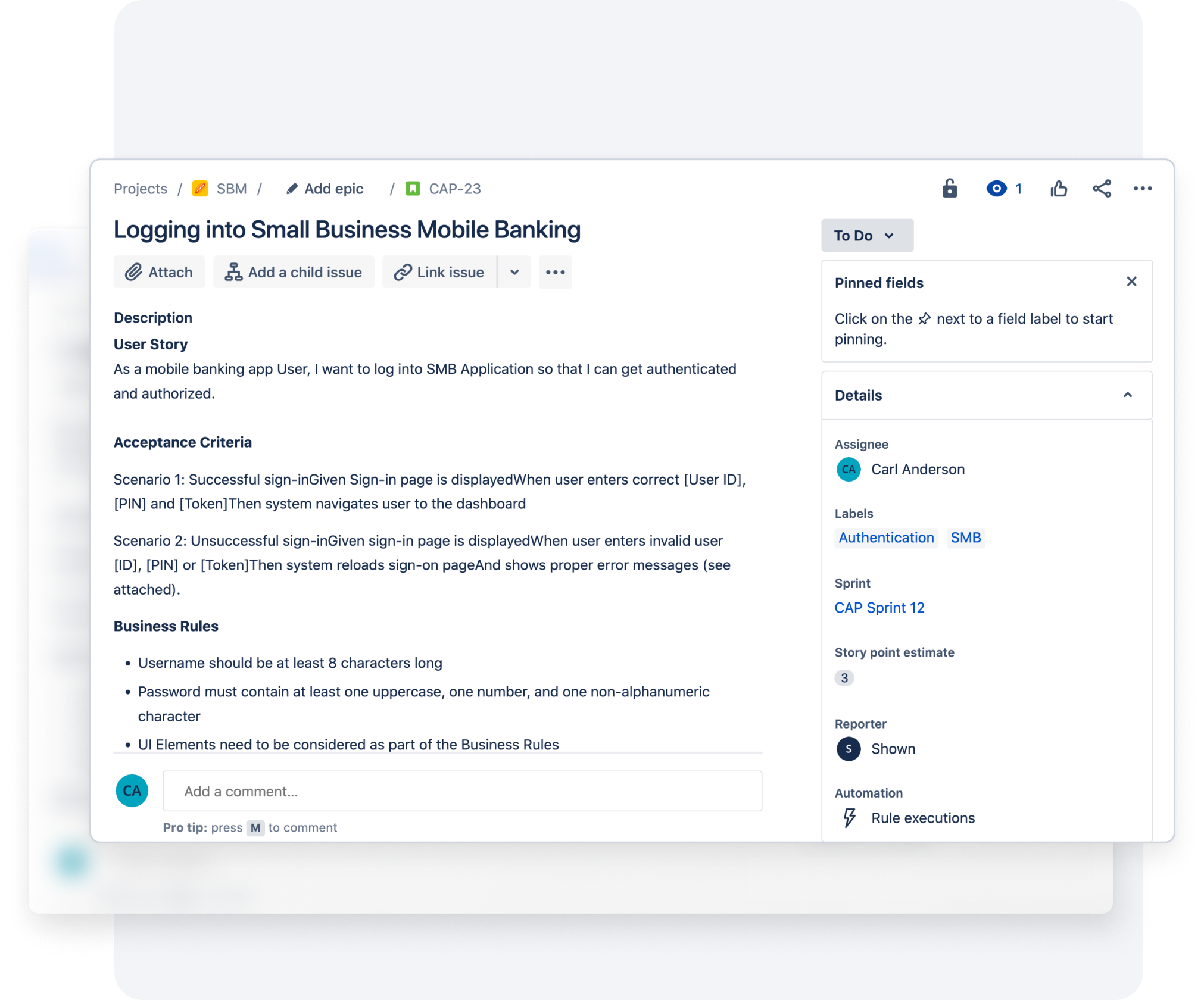 2. Create drafts of product requirements and engineering task tickets
We will work our magic and instantly generate drafts of product requirements and tickets associated with your uploaded files.
The generated requirements and tickets include all the necessary information (title, detailed description, acceptance criteria, user stories, tags, etc.) for your engineering team to understand exactly what needs to be built. You can also modify the generated content, save it for later use, and share it with your teammates for their feedback.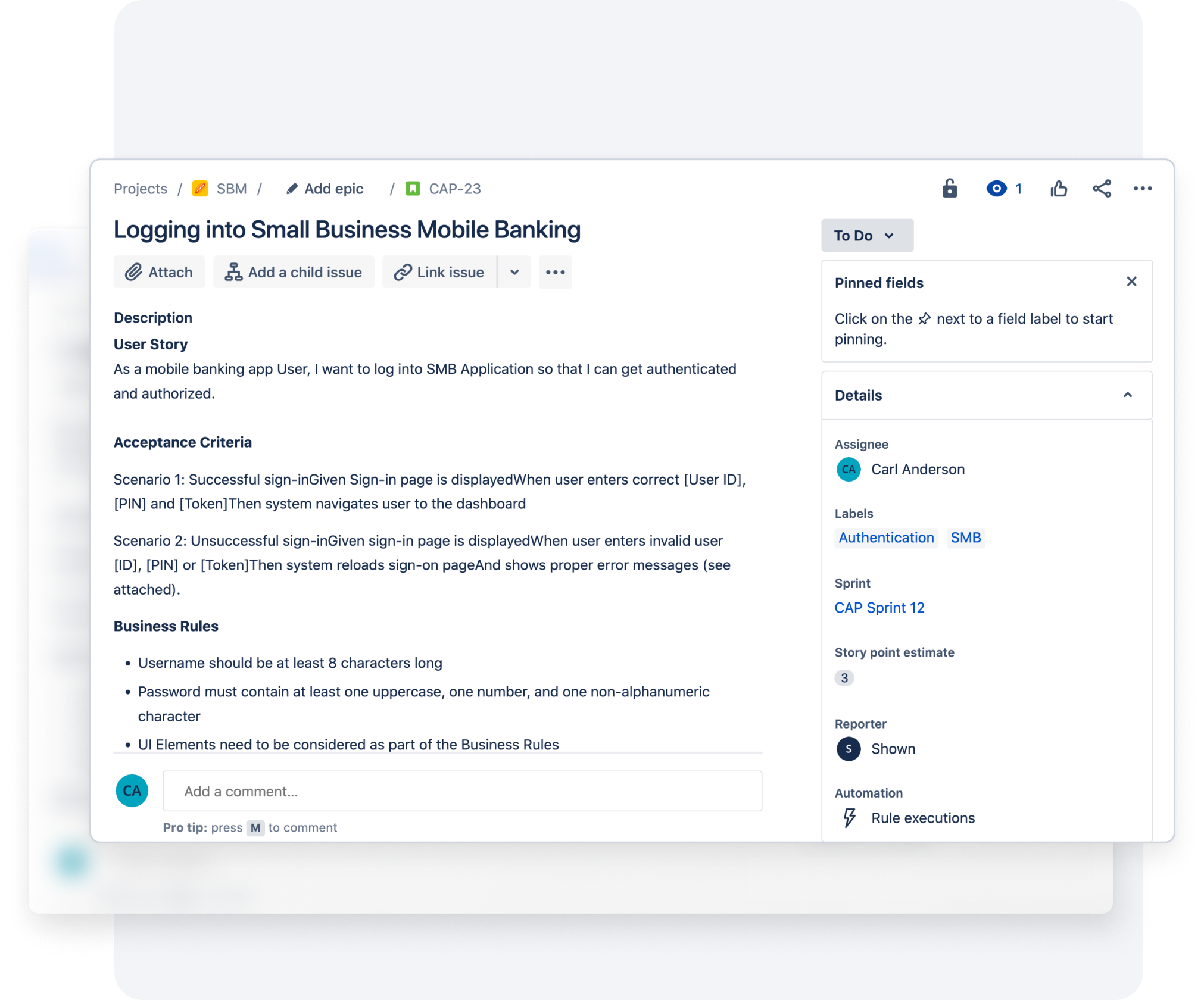 3. Move drafts to your project management software
Copy & paste the generated requirements and tickets into Jira or any other project management software you are currently using, and edit them as you see fit.
Our users love our FREE magical tool
It now takes me 20% of what it used to take me to write tickets.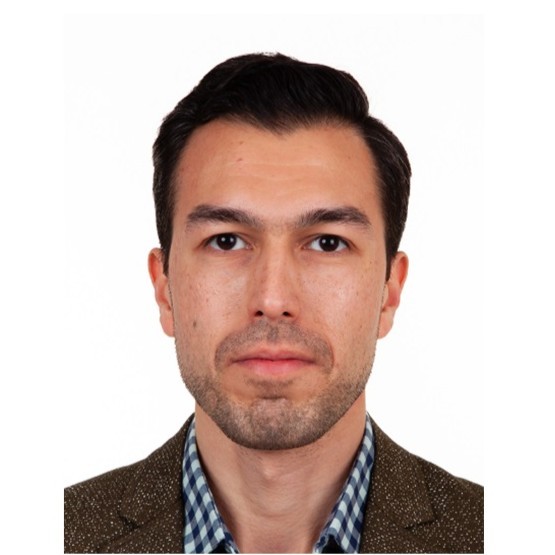 I'm surprised that it works this well.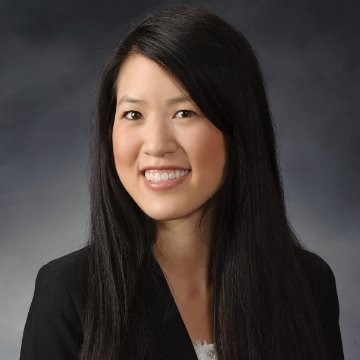 Wow it really works like magic.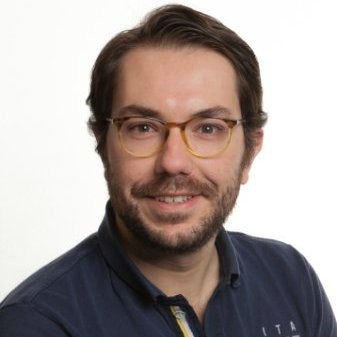 Enhance productivity while protecting privacy
2x
Increase in productivity
By providing a detailed scope of what is to be built, along with its acceptance criteria, you can reduce the back-and-forth between team members and decrease the number of tickets rejected by the engineering team.
20%
Free up time
Save time spent manually writing detailed requirements and tickets for the engineering team and use the freed-up time for more important tasks.
100%
Privacy Protected
Enterprise data is private and not shared. Your data will not be shared for machine learning model training. You also have the option to delete your data after usage.
Frequently asked questions
How do you handle companies' private data?
We take company privacy and security very seriously. We do not share your data with our users or any companies. We store your data on our cloud provider's premises in a secure fashion (a standard practice among vendors for any cloud-based service) and all our AI service providers are prohibited from using the data for anything other than misuse monitoring. Additionally, you have the option to delete and wipe out your historical data at any time by emailing us at
[email protected]
.
How much does it cost to use Product Monkey AI?
We are currently offering this tool to the PM community for free as we continue to build and enhance its features for product managers.
PM Exercises
, the company behind this project, aims to provide various free tools to the PM community for as long as possible.
Will there be a Jira plugin?
Yes. We will provide more information once it's ready to go live. For now, you can manually copy the generated content from Product Monkey and paste them into Jira or any other project management tool.
Can I still benefit from Product Monkey if I use another project management tool, such as Asana or Trello?
Yes. You can copy the requirements and tickets and paste them into any project management software you are using.
Will there be a Figma plugin that makes it easier for me to upload the product design files into Product Monkey?
Yes. This is also in development. We will announce it once we are ready to launch our Figma plugin.
How can I create the jpg product design files from Figma or Sketch?
Both platforms allow you to export each page of your product design as a jpg file. To learn how to export files into jpg, watch instructions for
Figma
.
Create product requirements and tickets